Reindeer Games
Everyone's favorite time of the year! The Reindeer Games tournament is our annual 7vs7 Holiday themed tournament.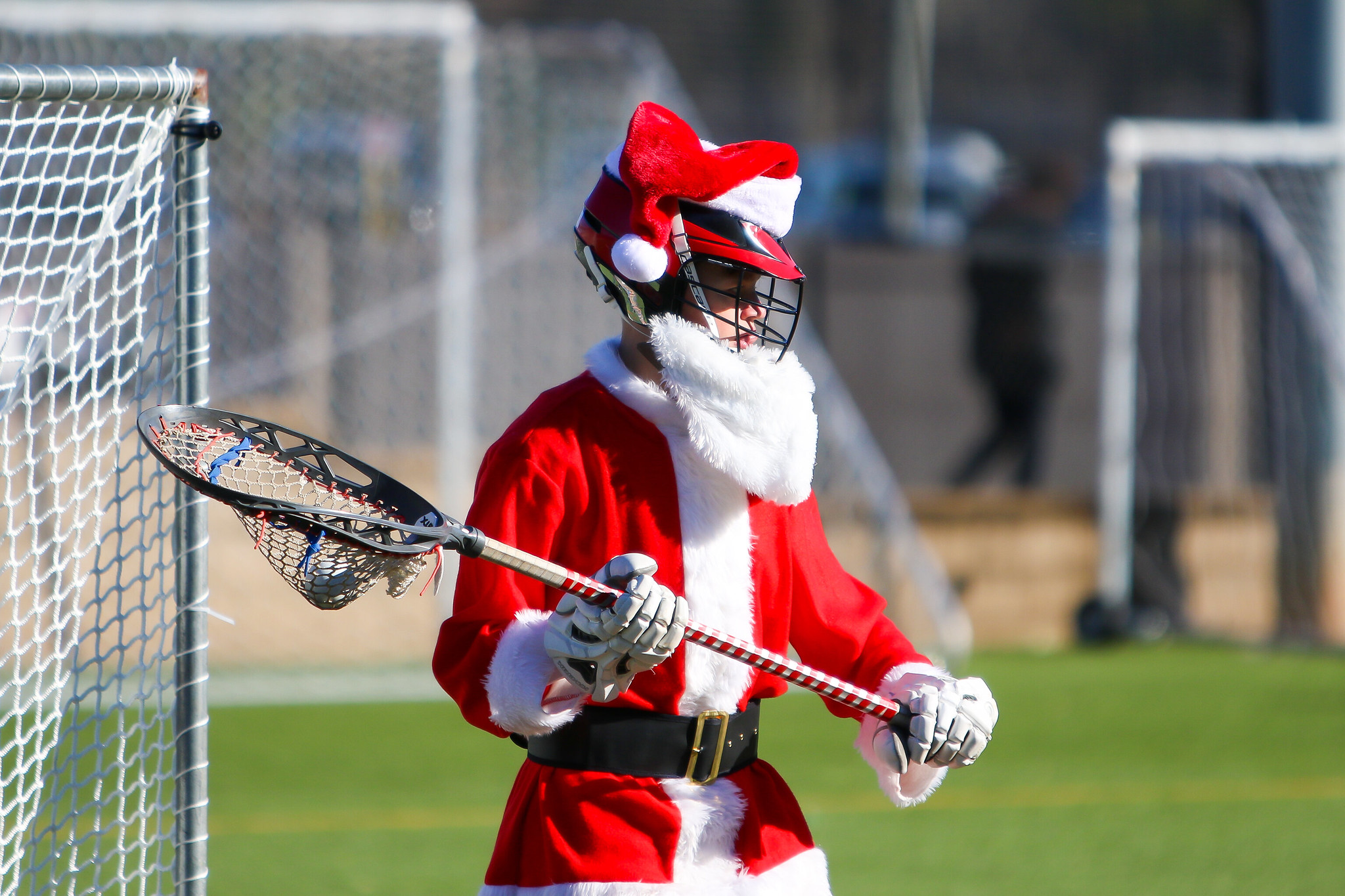 Project South Tournament and Showcase
Tournament open to 2023-2026 teams & Recruiting showcase opened to boys in classes of 2023, 2024 & 2025.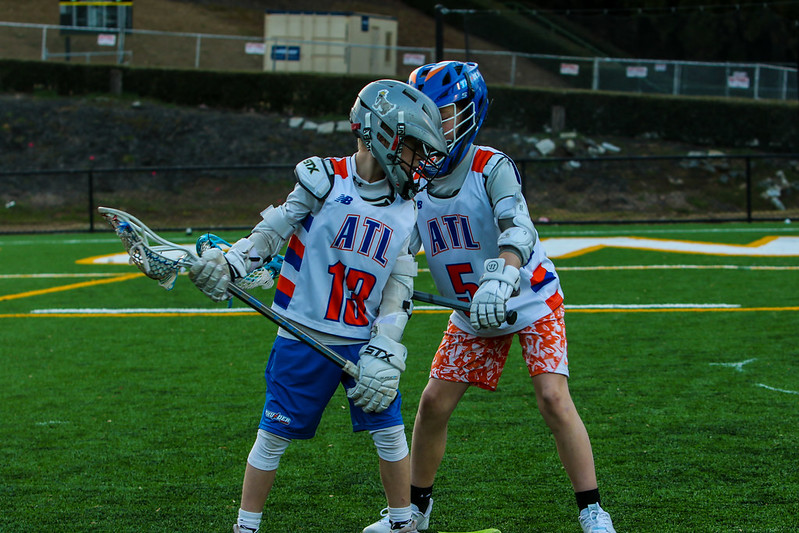 Scott Ratliff Leadership Academy
Few things throw adversity our way as consistently as sports. Scott Ratliff Virtual Leadership Academy will focus on leveraging these moments as opportunities to develop & strengthen our leadership habits.