Locally Grown. Nationally Known.
With an unparalleled dedication to high-quality coaching and positive player & parent engagement, Thunder Lacrosse has set itself apart as a comprehensive youth lacrosse program due to our commitment to serve players of all ages and abilities. Our full range of offerings for boys lacrosse players, including focused individual and team developmental opportunities, competitive performance elevation experiences, as well as advocacy and exposure for players desiring to compete at the college level, make us unlike any other program in the Southeast.
Thunder Success
It should come as no surprise that Thunder Lacrosse has seen 200+ former club players go onto to play collegiate lacrosse at the DI, DII, and DIII levels. In recognition of our proven success and enormous potential, Thunder Lacrosse was recently admitted into the prestigious National Lacrosse Federation, aligning ourselves with the elite lacrosse programs throughout North America to promote and honor the game.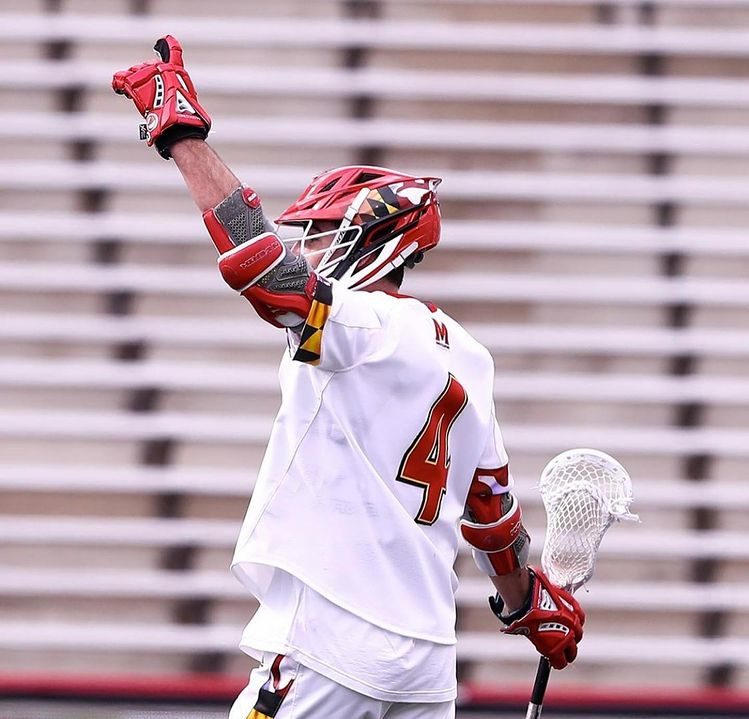 "
The lacrosse knowledge of the coaching staff and the passion they bring to the sport is the best in Georgia. As we navigated through the recruiting process, they were very involved in helping me make the right choice to best suit me.
Ryan Siracusa, Maryland '23
"
Being a part of the Thunder lacrosse program has been a great experience. Our son has played with the organization for four years and continues to develop year after year.
Randy Sadd - Parent
"
The Thunder Lacrosse program offers the the best lacrosse instruction you can receive. At all levels, the coaching staff has the players best interest in mind - constantly pushing players to be their best self on and off the field.
Cade MacLeod, Georgetown '23
"
When it comes to navigating the recruiting landscape, no one does it better than Thunder Lacrosse!
Greg Malever - Parent